Review Counsel/ Legal Coach
New Haven County Legal Coaching
Good legal representation should be for everyone, especially during a personally difficult situation involving family law. The goal of our New Haven County legal coaching services is to empower clients so that they can work through the issues they face at a price they can manage.
Hirsch Legal, LLC serves all of New Haven County and into Westford, Trumble, and Monroe. Clients come to us because they need someone who will listen to them, advocate for their concerns in negotiation, and help them secure a fair settlement. Call the office at (203) 769-7388 or fill out our online contact form to set up a consultation.
In legal coaching, our attorney steps back from the traditional role of leadership and moves to more of an accompaniment posture. We work on educating clients—in many cases, building off what they've already learned, either from prior life experience or through all the information that's available online. We also make sure all documentation is properly filled out.
As part of the process, we help prepare people for what to expect. Everything from courtroom procedure and guidelines may be new to the client. We are there to oversee, rather than to direct.
Reach out Hirsch Legal, LLC today at (203) 769-7388 or right here online, and arrange for a consultation.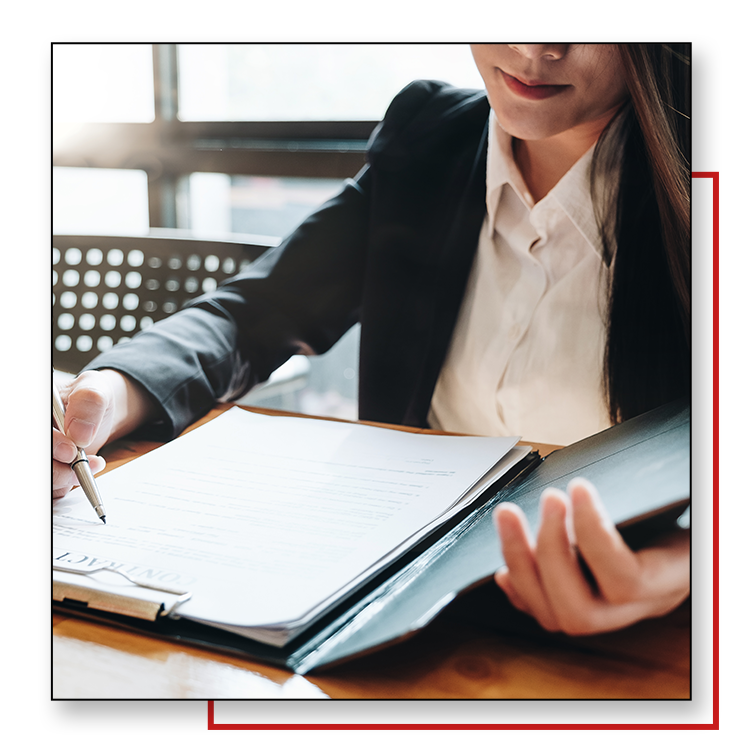 The Advantages of Legal Coaching
One of the big advantages of legal coaching is cost-efficiency. Clients are not billed for services they may well be able to do on their own. Yet, at the same time, they get the security that comes with knowing there is an experienced professional making certain important matters don't get overlooked.
An example of this comes with the financial affidavit. This documentation of one's assets is provided to the court under penalty of perjury. Clients may prefer to draft the affidavit on their own and save billable hours in that way. But they also get the assurance of knowing their legal coach will be able to give everything a once-over and make sure nothing was overlooked.
Ultimately, the biggest benefit of New Haven County legal coaching may be that it allows each person to structure their approach according to their unique situation. The person who may have a high degree of pre-existing knowledge, but is facing a financial crunch, can benefit from the stripped-down approach. The person who simply wants the empowerment that comes from having a leadership role on their own case, but still wants some security in the backdrop can also benefit. And the person who would otherwise not be able to afford legal representation, can still get the help they deserve.
Justice in Your Hands
The phrase "justice for all" is common in American jurisprudence, but that ideal can't become reality unless it's truly available to everyone. Legal coaching is a means of doing that. Hirsch Legal, LLC wants to help. Call our office today at (203) 769-7388 or contact us online to set up a consultation.
"She was patient with my back and forth... highly consultative and efficient."

- Former Client

"She was knowledgeable, professional, quick to respond, available, and calm."

- Former Client

"She kept me informed every step of the way and truly cared about my case."

- Former Client

"She is incredibly knowledgeable and knows what she is doing!!!"

- Former Client
Contact Us Today to Get Started
Our Experienced Team Cares About Every Client
We Work As a Team

At Hirsch Legal, you're a priority to our entire team, and you can expect regular personal interaction at every step.

Award-Winning Firm

Our commitment to excellence has been recognized and lauded by many organizations in the legal community.

Unique Client Experience

Every client gets an individualized experience with our dedicated team; it's never one-size-fits-all.

Experienced in Litigation & Mediation

When it comes to representing you, our trial-tested team is ready for anything - from mediation to the courtroom.