Mediation Services
New Haven County Mediation Lawyer
Divorce is never an ideal situation to be in, but the settlement process does have an ideal outcome—one where each side gets fair treatment, walks away reasonably content, and does all this with a minimum of stress and expense. That's a high bar, and it's not always doable. But there is an obligation to at least try—in fact, the state of Connecticut requires that all divorcing spouses try their hand at mediation before taking a settlement to dispute to court. And we can help.
Our New Haven County mediation lawyer at Hirsch Legal, LLC serves the entire county, and into Westford, Trumble, and Monroe. Clients come to us because they need real legal leadership. They need someone who will listen to them, advocate for their concerns in negotiation, but be prepared to fight hard in court if that's what it takes to get fairness. Call the office at (203) 769-7388 or fill out our online contact form to set up a consultation.
Mediation is when two parties in a dispute bring in a third person—the mediator—to help reach a solution. It's important to know that a mediator has no power to force a settlement. This sharply distinguishes the mediation process from arbitration and litigation, where the third party (the arbitrator or judge) has final authority. In mediation, the power rests with the parties who have the dispute—in this case, the divorcing spouses.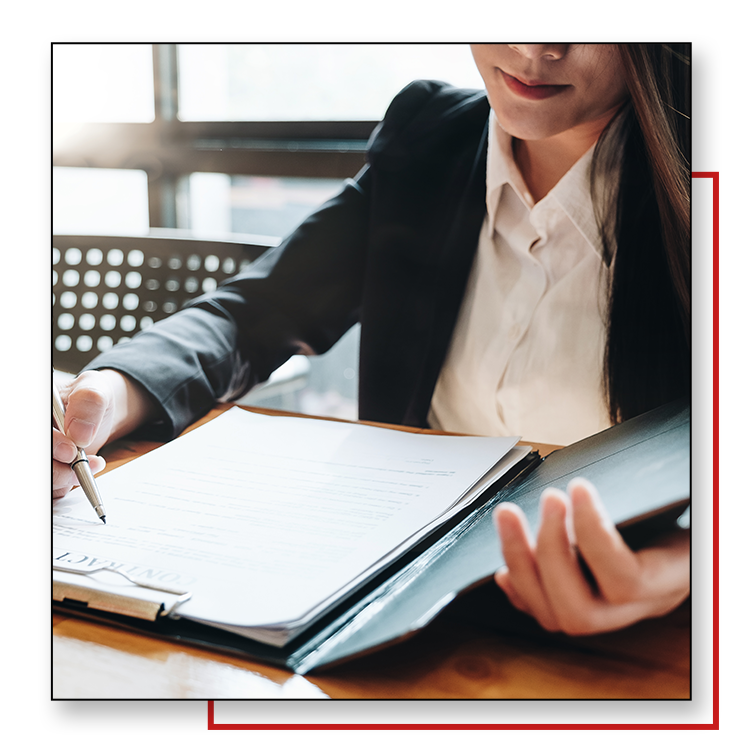 The Benefits of Mediation in a Divorce
In addition to retaining control over the final outcome, spouses can also control when mediation sessions will take place. It's no small thing, in a busy world where there's work and perhaps the need to take children to school and other activities, for spouses to be able to schedule mediation sessions at times that work for both of them. This benefit does not exist if a case goes to court.
Once in session, an experienced mediator is able to help spouses see potential solutions to any impasse they are at in negotiations. The phrase "a fresh set of eyes" applies in many areas of life. A divorce settlement is a prime example of where a neutral third party may look at a situation from the outside and see options that those who are on the inside might miss. This may be even more so if the New Haven County mediation attorney can draw on the experience of numerous previous cases that they've seen to a successful conclusion.
Finally, the collaborative nature of mediation can serve the spouses well as they turn the page on a chapter of their lives. They may still need to collaborate together in the future, especially if minor children are involved. Mediation can help get this new chapter off on the right foot.
Justice in Your Hands
When life feels up in the air, as is often the case when a person goes through a divorce, a sense of empowerment and control is important. Our New Haven County mediation lawyer can offer that to clients, as well as a reasonable hope of getting a fair outcome. Call our office today at (203) 769-7388 or contact us online to set up a consultation.
"She was patient with my back and forth... highly consultative and efficient."

- Former Client

"She was knowledgeable, professional, quick to respond, available, and calm."

- Former Client

"She kept me informed every step of the way and truly cared about my case."

- Former Client

"She is incredibly knowledgeable and knows what she is doing!!!"

- Former Client
Contact Us Today to Get Started
Our Experienced Team Cares About Every Client
We Work As a Team

At Hirsch Legal, you're a priority to our entire team, and you can expect regular personal interaction at every step.

Award-Winning Firm

Our commitment to excellence has been recognized and lauded by many organizations in the legal community.

Unique Client Experience

Every client gets an individualized experience with our dedicated team; it's never one-size-fits-all.

Experienced in Litigation & Mediation

When it comes to representing you, our trial-tested team is ready for anything - from mediation to the courtroom.