Contempt
Contempt Attorney
Contempt Attorney in Ansonia, Milford, Orange, Stratford, Seymour, Oxford, Woodbridge, Bethany, Woodbury, Southbury, Waterbury, Shelton, Bridgeport, Fairfield, Trumbull, Monroe, New Haven, Hamden, North Haven, North Branford, Branford.
Any party who violates a court order during the pendente lite phase (or pendency of a divorce) or who does so post-judgment (or after the completion of a divorce) can be held in contempt. The punishment for such a violation may be quite severe; these include fines, penalties, reimbursement of attorneys fees and costs to the other party, and even the risk of incarceration.
The fact that your ex-spouse has been late in making a court-ordered child support or alimony payment does not mean that he or she is immediately going to jail. If an agreement is not reached to resolve the contempt before a hearing takes place, the court will look to evidence and testimony when determining whether the order was clear and unambiguous and whether the conduct in violating the order was willful, and then issue a decision as to outcome.
Dealing with the ins and outs of contempt proceedings generally requires the advice and assistance of counsel. Attorney Carmina (Tessitore) Hirsch is recognized by her attorney peers and clients as one of the best divorce and family law lawyers in the state of Connecticut. She can help you navigate the court process to reach your goals in a timely and cost efficient manner.
---
To speak with an experienced contempt attorney, give us a call at (203) 769-7388 or contact us online today.
---
Carmina Is the Ideal Attorney
Carmina is available for consultation to all residents of New Haven County and upper Fairfield County, Connecticut, including its major cities of Westport, Bridgeport, Danbury, Stamford, Milford, New Haven, Waterbury and nearby localities. If you are involved in a contempt proceeding in New Haven County or upper Fairfield County, Carmina is the ideal attorney to help you fight for your rights. Contact her today.
To speak with our contempt attorney, give us a call at (203) 769-7388 or contact us online today.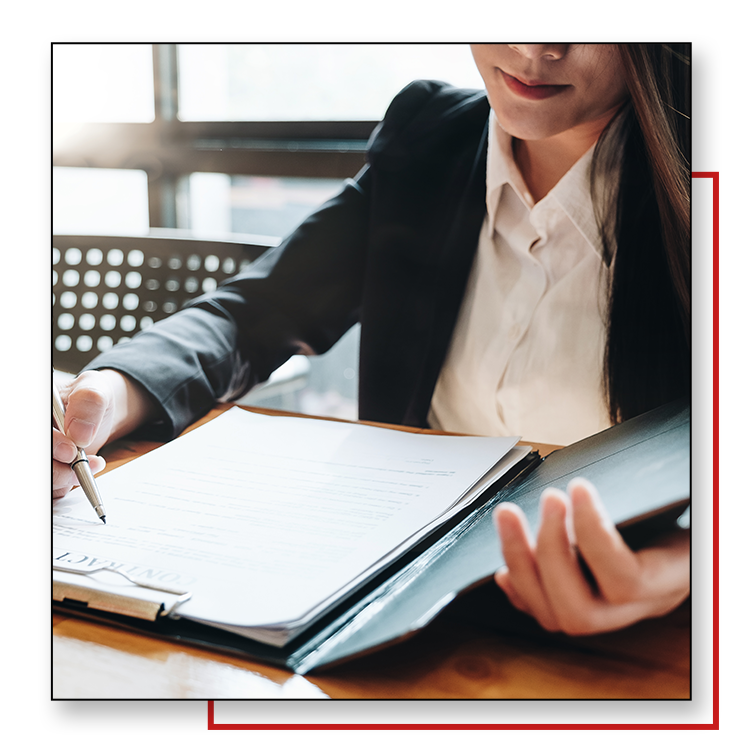 Contact Us Today to Get Started
Our Experienced Team Cares About Every Client
We Work As a Team

At Hirsch Legal, you're a priority to our entire team, and you can expect regular personal interaction at every step.

Award-Winning Firm

Our commitment to excellence has been recognized and lauded by many organizations in the legal community.

Unique Client Experience

Every client gets an individualized experience with our dedicated team; it's never one-size-fits-all.

Experienced in Litigation & Mediation

When it comes to representing you, our trial-tested team is ready for anything - from mediation to the courtroom.